Discover the craftsmanship, quality, and styling that have turned Hollywood A-listers into obsessive collectors.
We leave no stone unturned when it comes to creating head-turning eyewear that offers the comfort and durability you want with the protection you need.
BLUE-LIGHT BLOCKING TECHNOLOGY
Powerful Protection.
Fashionable Frames.
Our blue-light blocking glasses are outfitted with clear, non-prescription lenses that prevent rays from phones, computers, and TVs from reaching your eyes. With them, you'll see reduced eye strain, better sleep patterns, fewer headaches, and a lower risk of long-term vision issues.
Hello, Clarity. Goodbye, Glare.
Once you see the world through polarized lenses, you'll never go back–which is why we use them in all our sunglass styles. Our lenses with 100% UVA/UVB protection enhance visual clarity and reduce glare, which means you can say farewell to the uncomfortable experience of being blinded by intense sunlight.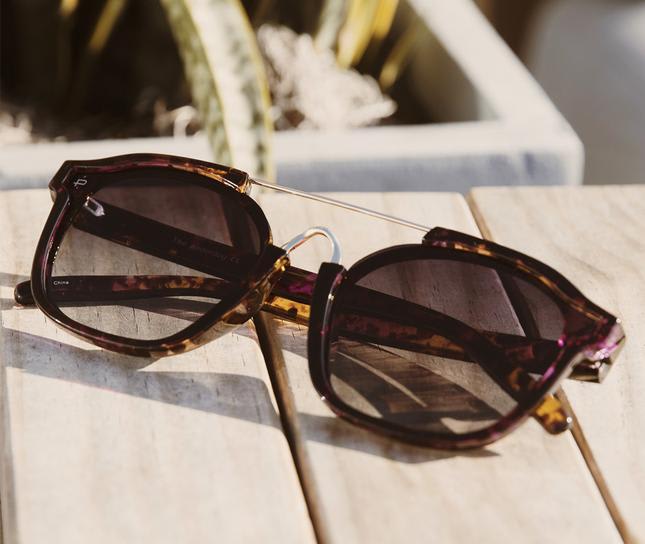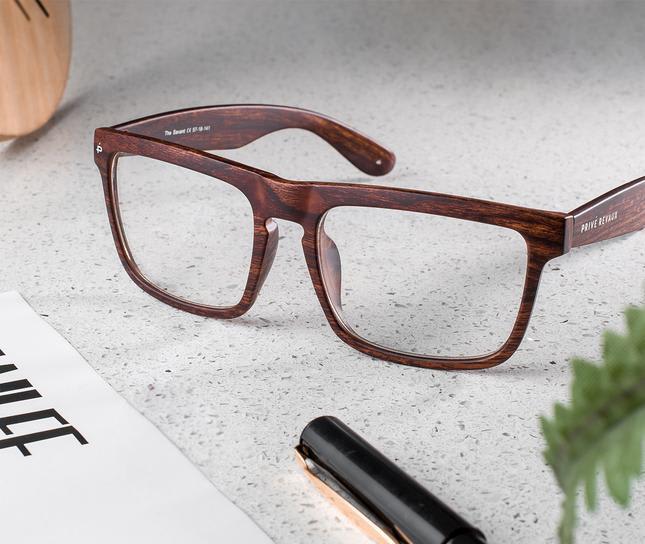 Better Vision. Just What the Doctor Ordered.
Frames with prescription lenses for just $59.95? Your eyes do not deceive you. Simply select your favorite from our collection of Rx-able glasses and sunglasses, enter the prescription details provided to you by your eye doctor, wait for life to come into focus.