Luxury eyewear at a fair price means not having to settle for just one look.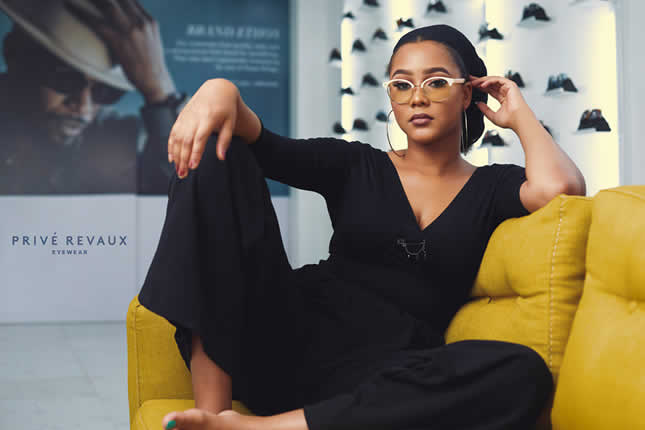 Stylish blue-light blockers give you excellent optical clarity while blocking harmful blue-light and UVA/UVB rays. Reduces glare with high-quality coating that's both scratch- and impact-resistant. A must-have for every screen lover.
These are not just glasses. They are an invitation to share your best self with the world.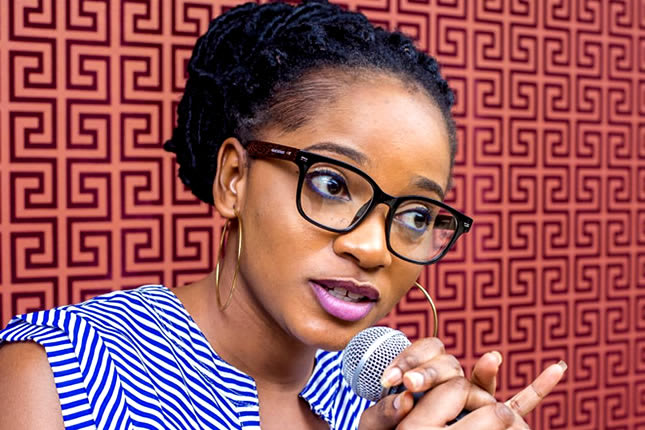 Meet Your Personal Stylists
Celebrity stylists Rob and Mariel, known as RandM, are here to help you discover your next favorite frames.
We believe that glasses have the power to inspire.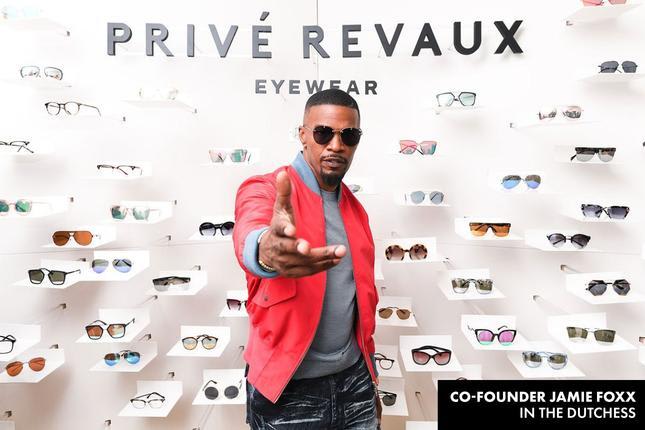 A behind-the-scenes look at how we deliver luxury frames at fair prices that even celebrities choose to wear.